Consilium Wealth Management provide advice and support on all aspects of personal and business finance.
About Us
Expert Financial Advice
We aim to always deliver an exceptional service and quality of advice that our clients deserve. To achieve this, we work closely with our clients, their families and their businesses to ensure that our advice is bespoke to their individual needs.
Wayne, Hannah and the team at Consilium provide an exceptional service. We ensure that financial plans are robust, reviewed and rigorously monitored, giving the clients peace of mind and ongoing support.
As well as offering financial advice to individuals in and around Greater Manchester, we work closely with businesses and their directors, informing and implementing benefit solutions for their employees, whilst offering advice to the directors.
We hope that you find the information you are looking for within our website – or you could just give us a call: 0161 537 1290.
Consilium wealth management
News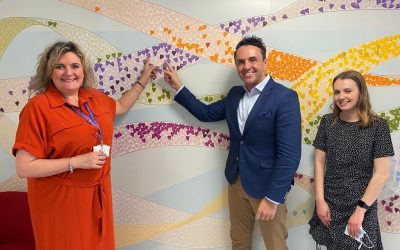 It is with great pride that we can announce that Consilium Wealth Management Limited have been awarded a Bury Hospice Heart. Hearts are awarded by the Hospice due to fundraising efforts and the heart is placed alongside other likeminded organisations and...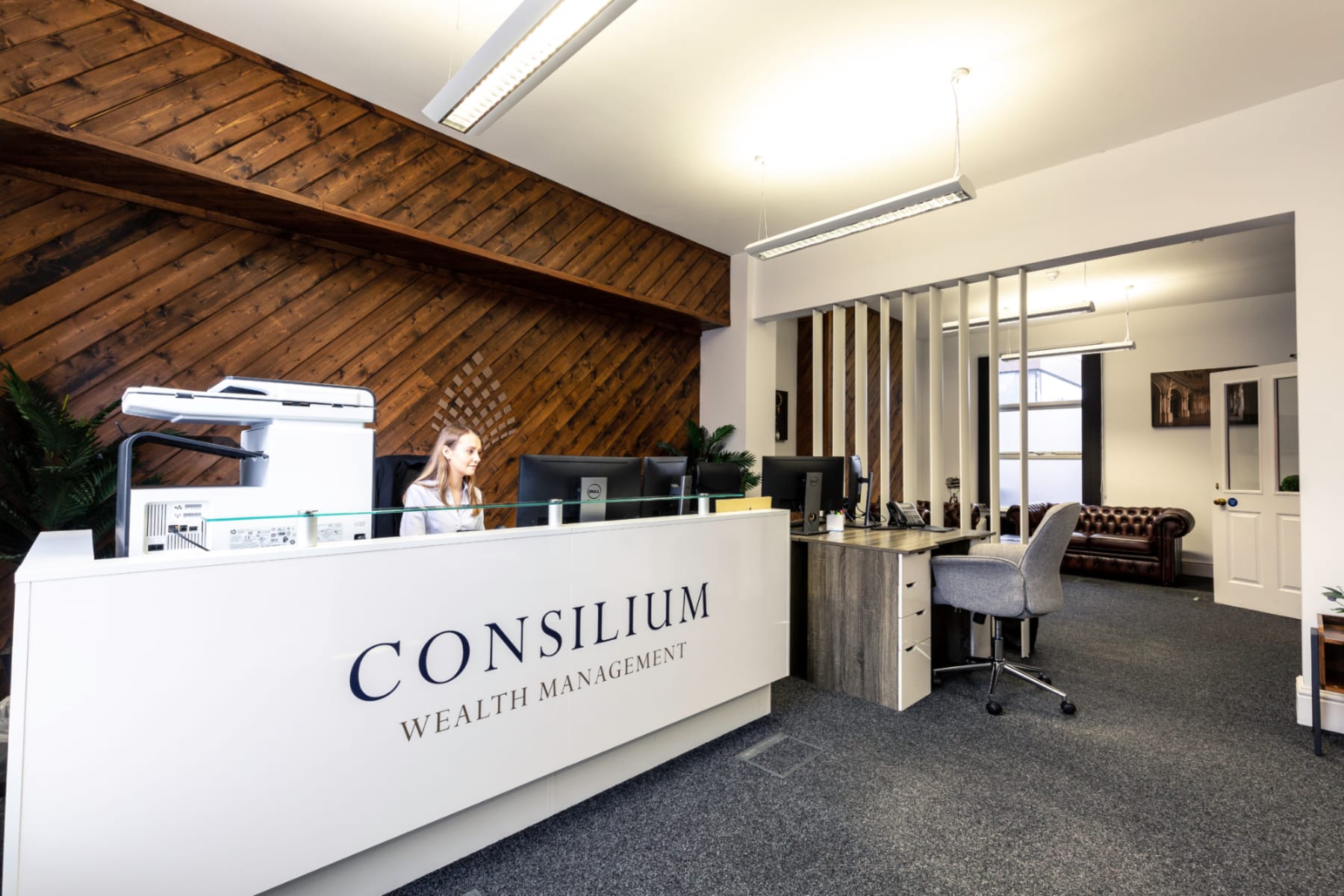 Meet The Team 
Meet the team of Consilium Wealth Management Ltd.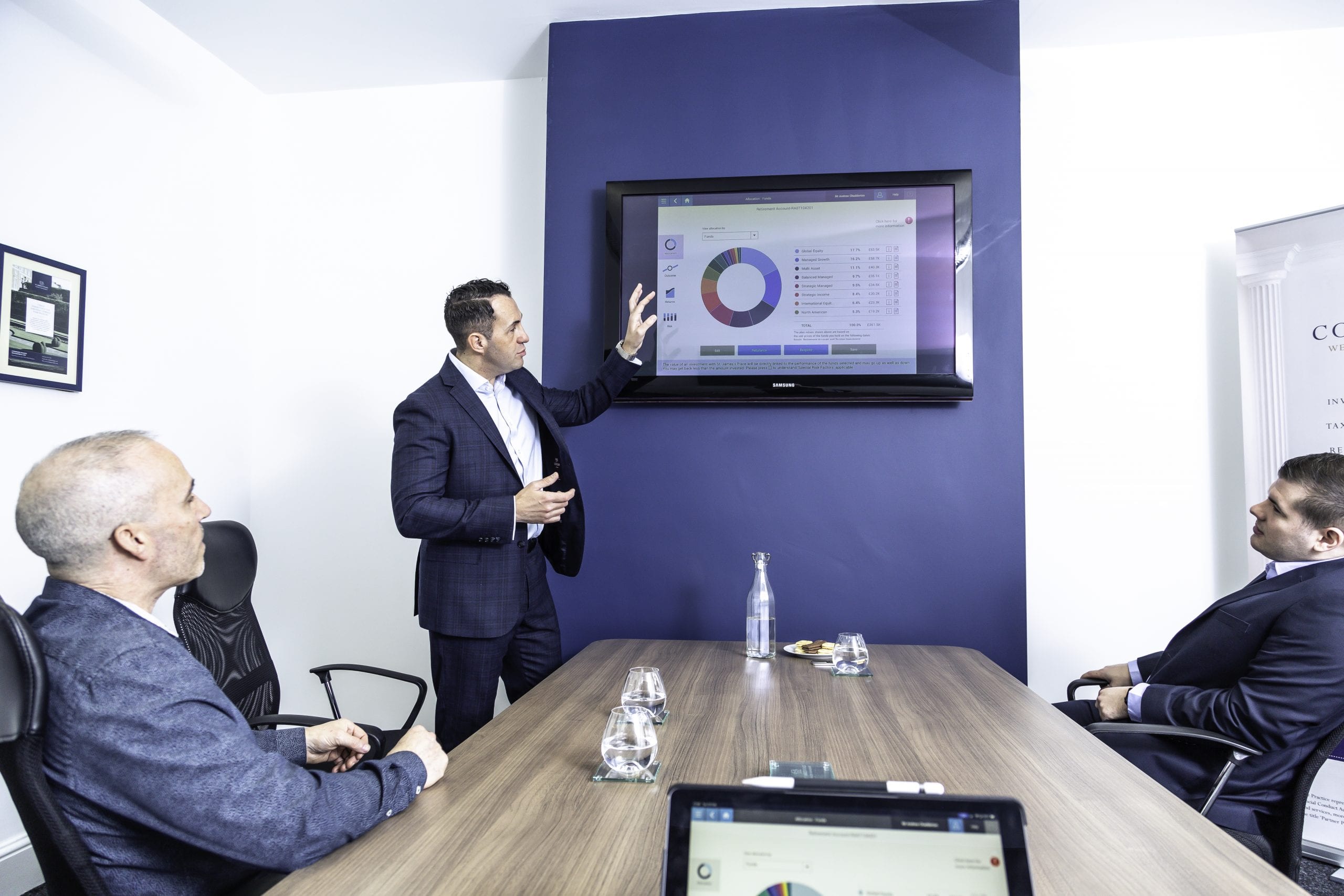 Client Service Charter
Find out more about our Client Service Charter.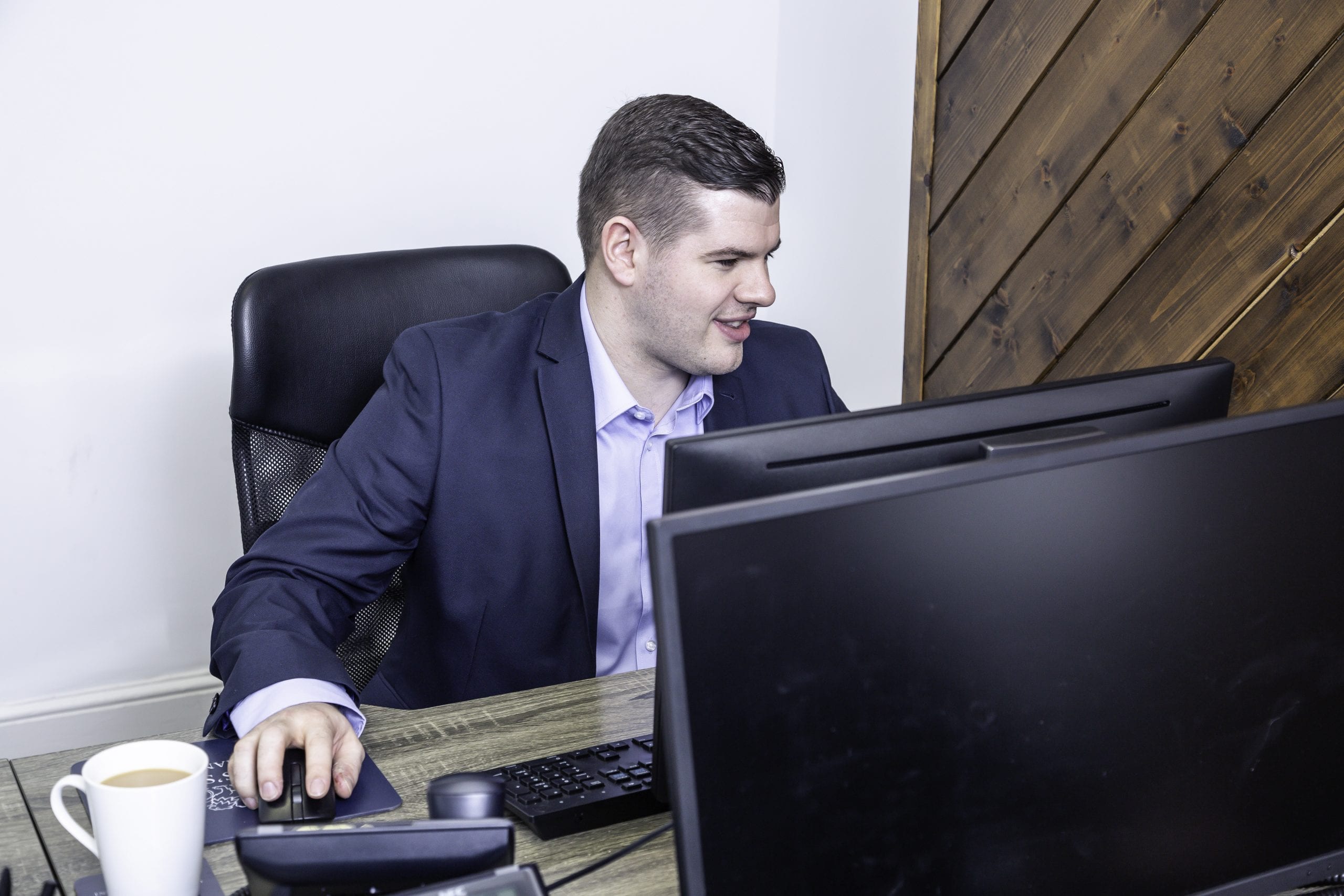 Services
Find out more about the financial services we have to offer.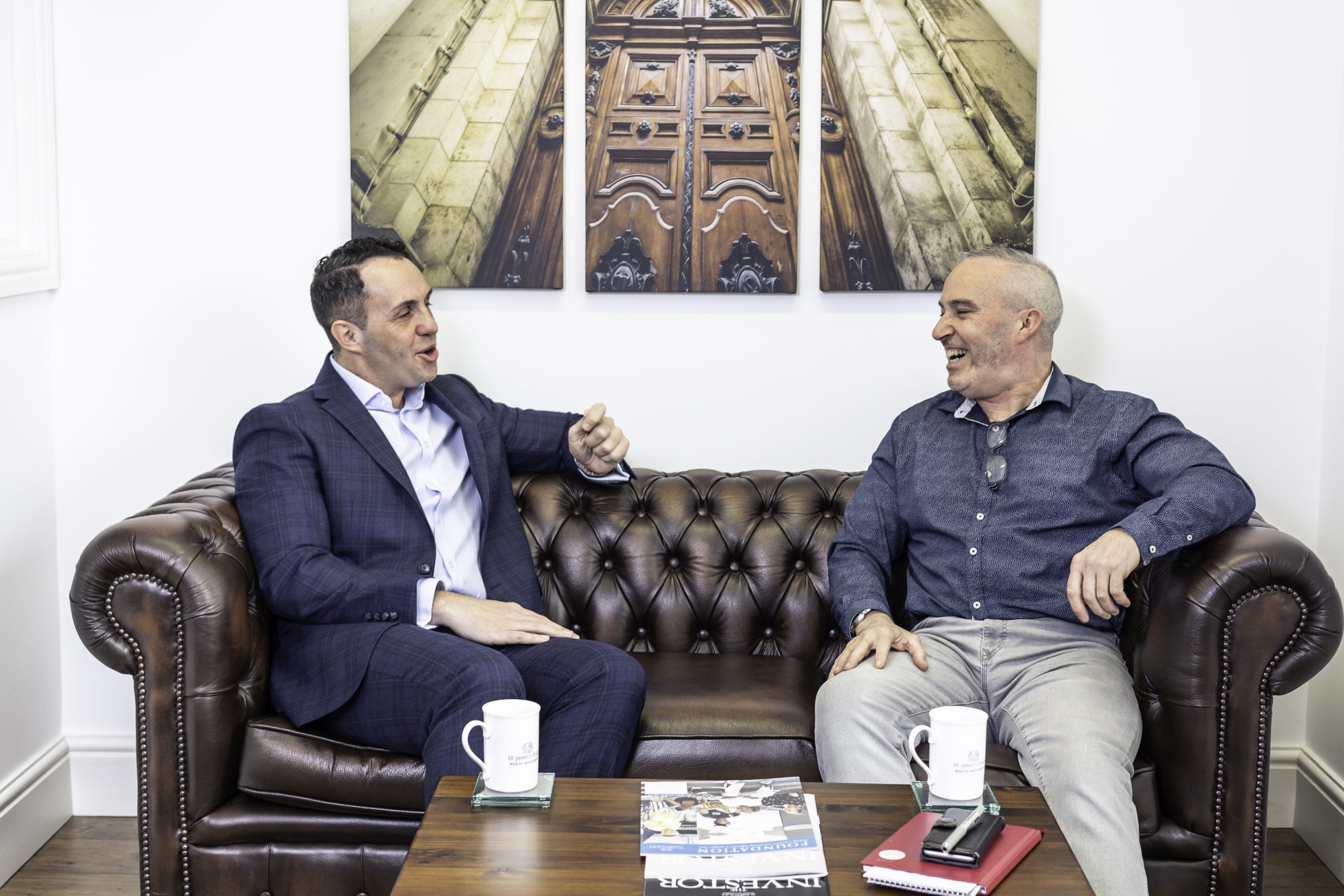 Testimonials
Read some of the feedback received from clients over the years.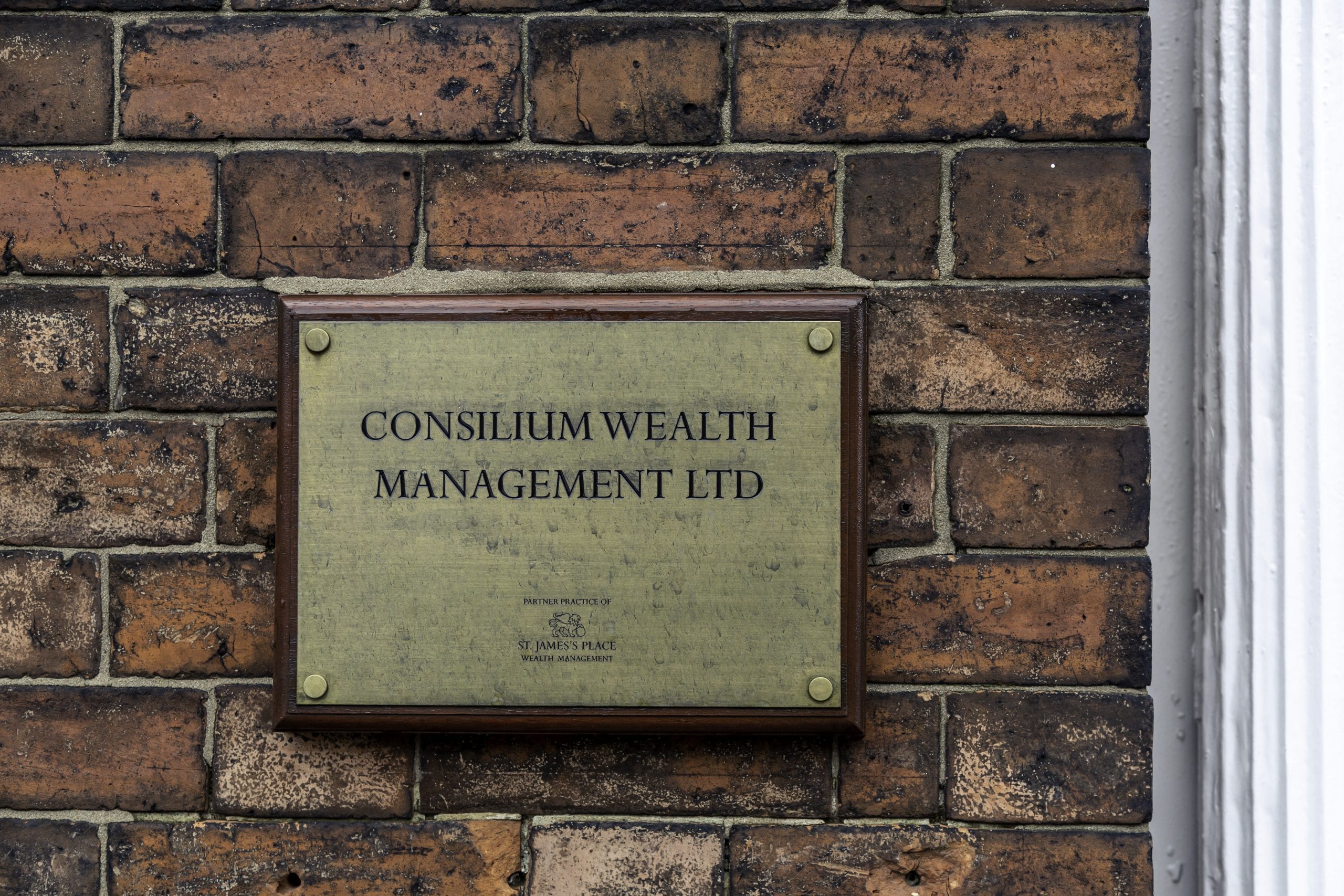 St. James's Place
Find about St. James's Place and their financial expertise.
Testimonials 
Customer Testimonials 
"My St. James's Place has provided a great service throughout the transition from my working life into retirement. It has been a challenge for me and receiving positive feedback about my investments has helped me to accept that I will have no more earnings through work. I can now relax and enjoy my retirement knowing that I have invested wisely. His advice has been straightforward and easy to understand. His personal attention through visiting me at home has been helpful and responsive. I feel confident that I can talk to him at any time and that I will get sound advice about my current and future financial situations."
"Wayne has been looking after both mine and my wife's pensions and investments for a number of years and has always provided sound, honest and professional advice. Wayne insist on meeting regularly face to face and is a good sounding board for bouncing ideas off. I would have no hesitation in recommending Wayne to prospective clients."
"I would recommend Wayne to anyone requiring personalised support and guidance in financial planning affairs. His primary skills include intelligent information gathering by asking the key questions, he is always a listener before acting as an analyst and making suggestions and listing any options. He is excellent at providing tailored, detailed explanations of the risks and implications of any decisions."