About Us
Consilium Wealth Management Ltd
The best financial advice should be a right, not a privilege.
Consilium Wealth Management provide advice and support on all aspects of personal and business finance.
We aim to always deliver an exceptional service and quality of advice that our clients deserve. To achieve this, we work closely with our clients, their families and their businesses to ensure that our advice is bespoke to their individual needs.
Wayne, Hannah and the team at Consilium provide an exceptional service ensuring that financial plans are robust, reviewed and rigorously monitored giving the clients peace of mind and ongoing support.
We hope that you find the information you are looking for within our website – or you could just give us a call: 0161 537 1290.
Financial Advisers, Bury
Meet the Team
Consilium Wealth Management have an expert team of financial advisers on hand to help you with your financial plans. Read more about us below.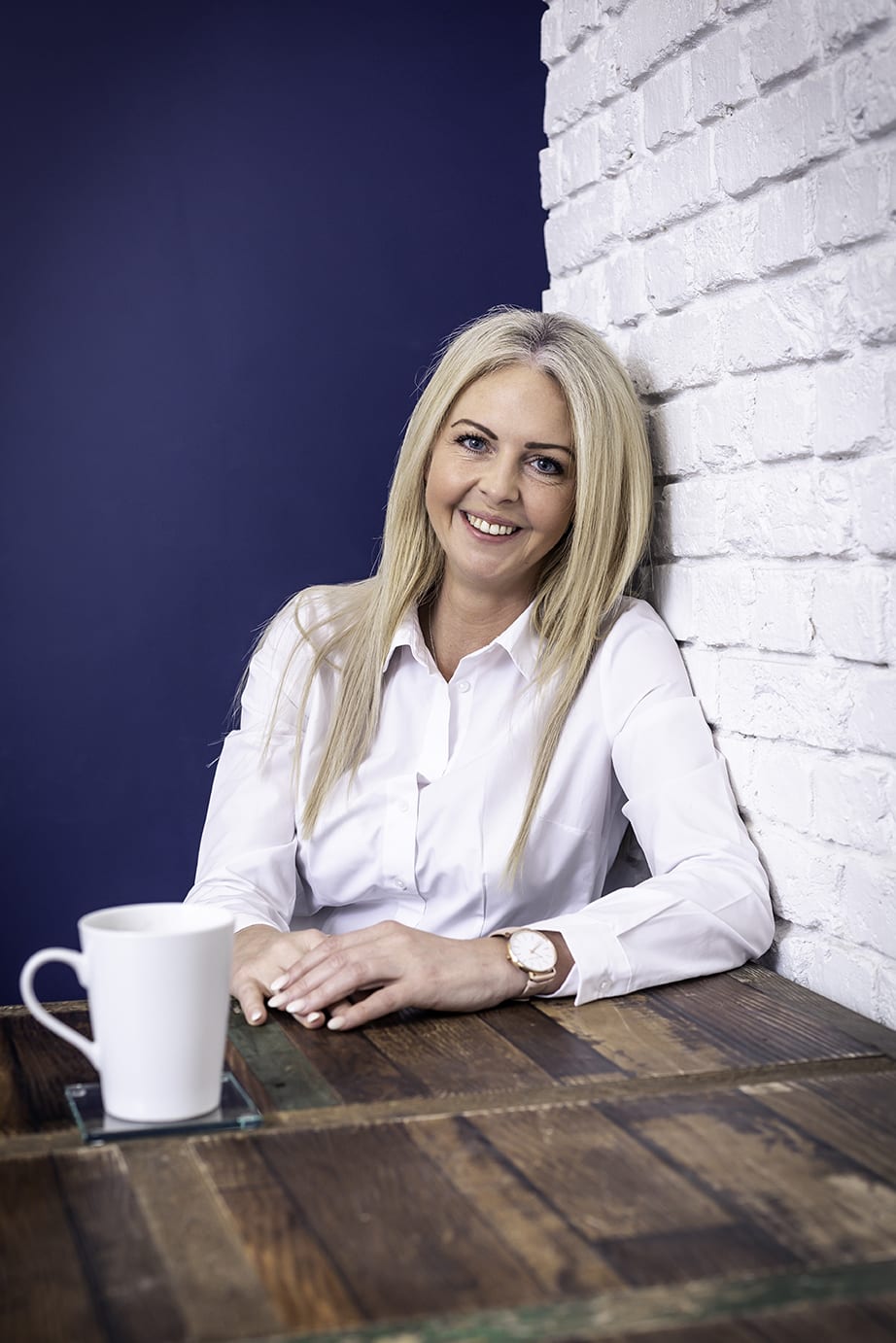 Hannah Creighton
FPFS, Chartered Financial Planner
Director
Read More
I have had a successful 20 years within financial services, encompassing a variety of roles, from technical support to working with clients and other professionals.  During this time I have achieved the prestigious Chartered Financial Planner and Fellowship of the Chartered Insurance Institute standards, showing my commitment to my profession and our clients.
At Consilium, my main responsibility is the overall operational oversight of the business, whilst overseeing the strategy and direction of the company. I work closely with other professionals to ultimately deliver our excellent service standard to our and their clients.
My purpose at Consilium is to ensure we continue to deliver excellent service to our clients, whilst working closely with businesses to educate and offer financial planning for the business itself and their employees.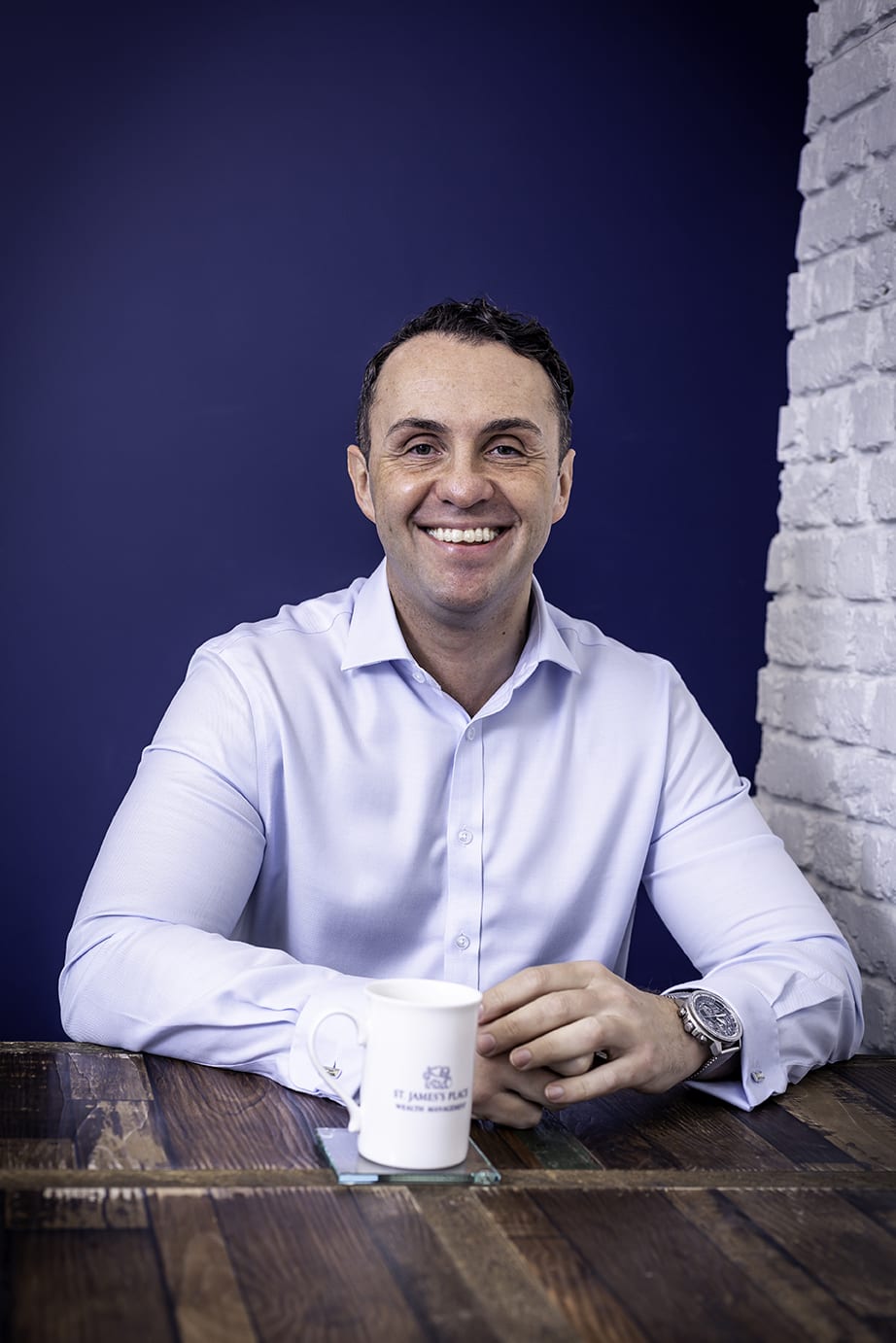 Wayne Coleman
CeFA DipFA
Director
Read More
I have worked in the financial services industry for some 20 years, the majority of which has been spent with high street banks, in both an advisory and management capacity, then joining a large St. James's Place Partner Practice in 2013.
Establishing Consilium Wealth Management Ltd has allowed me to focus on my strong belief that every client is unique; my overall responsibility is for the delivery of our client service proposition, our client service charter that we pride ourselves on and ensuring each client is treated as an individual with differing needs and goals. I enjoy building long-term relationships with my clients, both individuals and businesses, to help them achieve their objectives and aspirations, I offer advice on all aspects of financial planning, ensuring that a personalised and finely tuned plan is implemented.
In addition, I am responsible for all our staff development through training, mentoring, and embedding our processes, to not only help our staff reach their full potential but to also ensure our client experience is of the highest standard.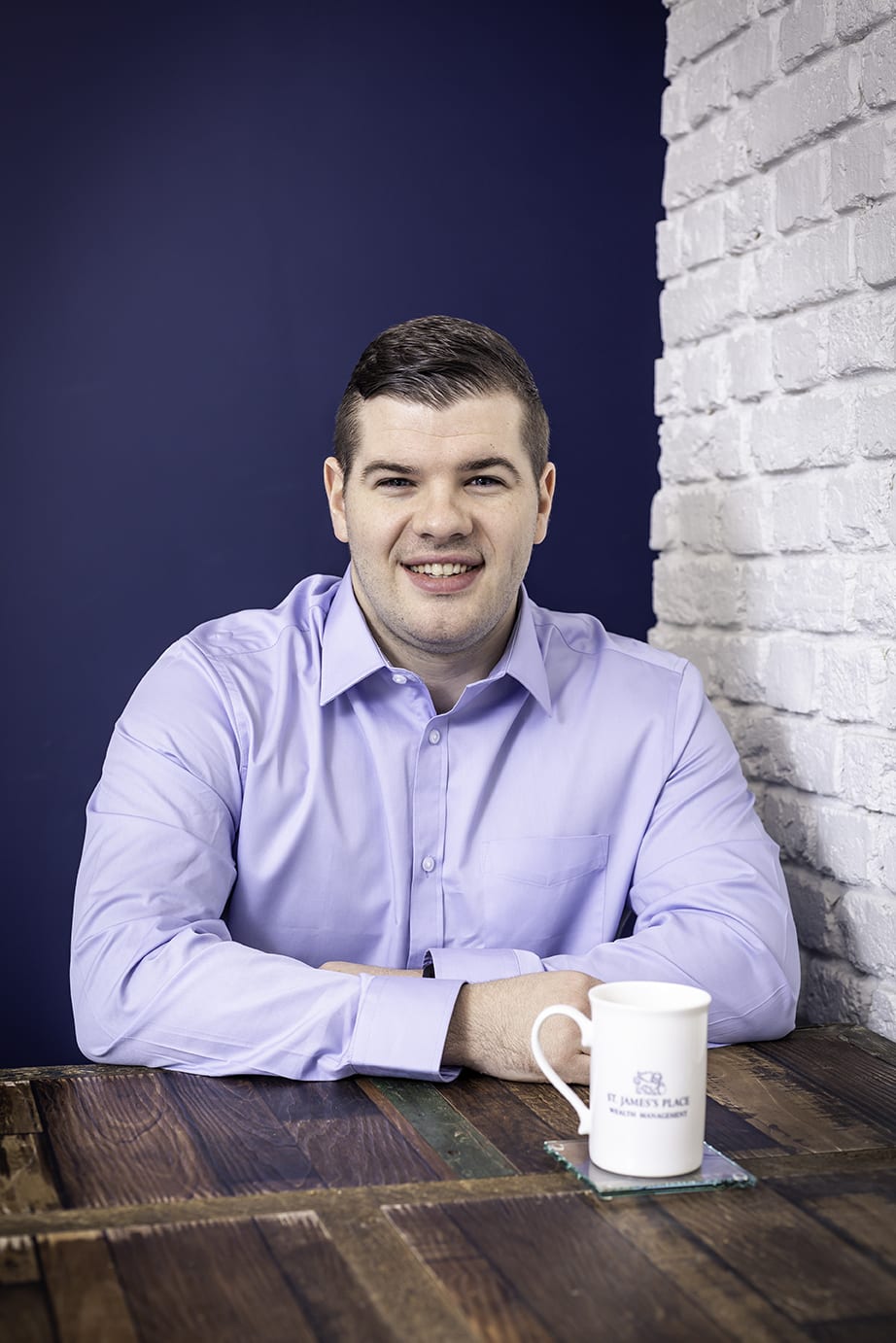 Jack Steventon
DipFA
Financial Adviser
Read More
 I work closely with clients to understand their personal circumstances and goals in order to provide the best financial advice. I specialise in all areas of financial planning including investment planning, retirement planning, and protection. I also help business owners with all financial aspects such as mitigating tax liabilities and employee benefit schemes.
 I have worked within financial services for 8 years. I have a BA (Hons) Degree in financial services, planning, and management. I completed my Level 4 Financial Advice Diploma in 2016 and my Certificate in mortgage advice in 2018.
We're a small but dynamic team that works together to deliver the best results for our clients, always.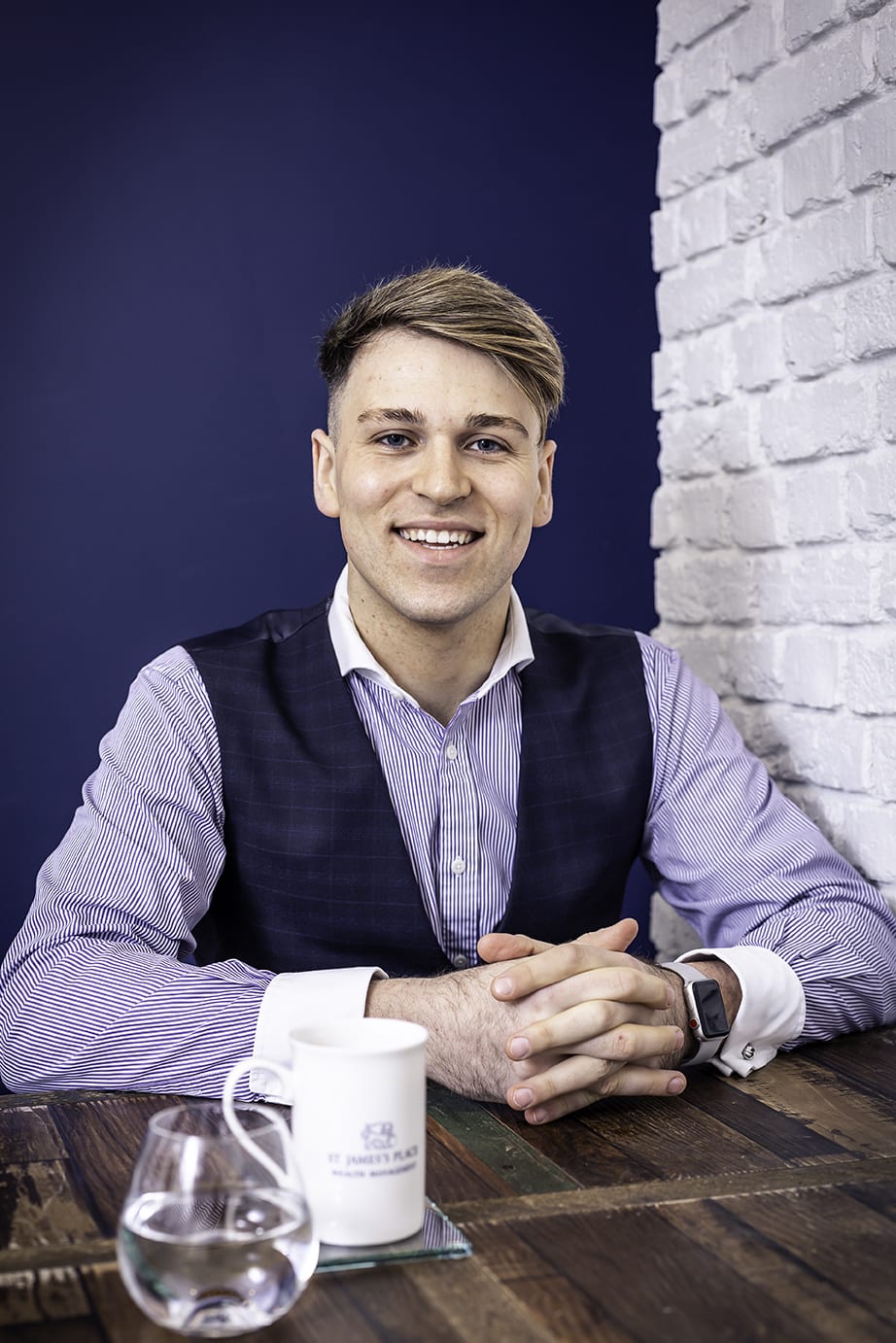 Matt Hilton
Diploma in Regulated Financial Planning (as of July 2020), Masters in Law
Financial Adviser
Read More
I graduated from Northumbria University in June 2018 with a Masters in Law and spent 12 months working in recruitment – I joined Consilium Wealth Management in October 2019 during which time I completed my Diploma in Regulated Financial Planning.
I am passionate about financial education and holistic wealth management. I aim to build successful working relationships with both private and corporate clients based on trust. I believe that no two clients are the same and look to provide a personalised and bespoke service to my clients every time.
I love working at Consilium – as everything that we do is in the interests of the client!
Outside of work, I am a fan of Oldham Athletic F.C and I am hopeful for an eventual return to the Premier League! I am also a keen skier and enjoy running.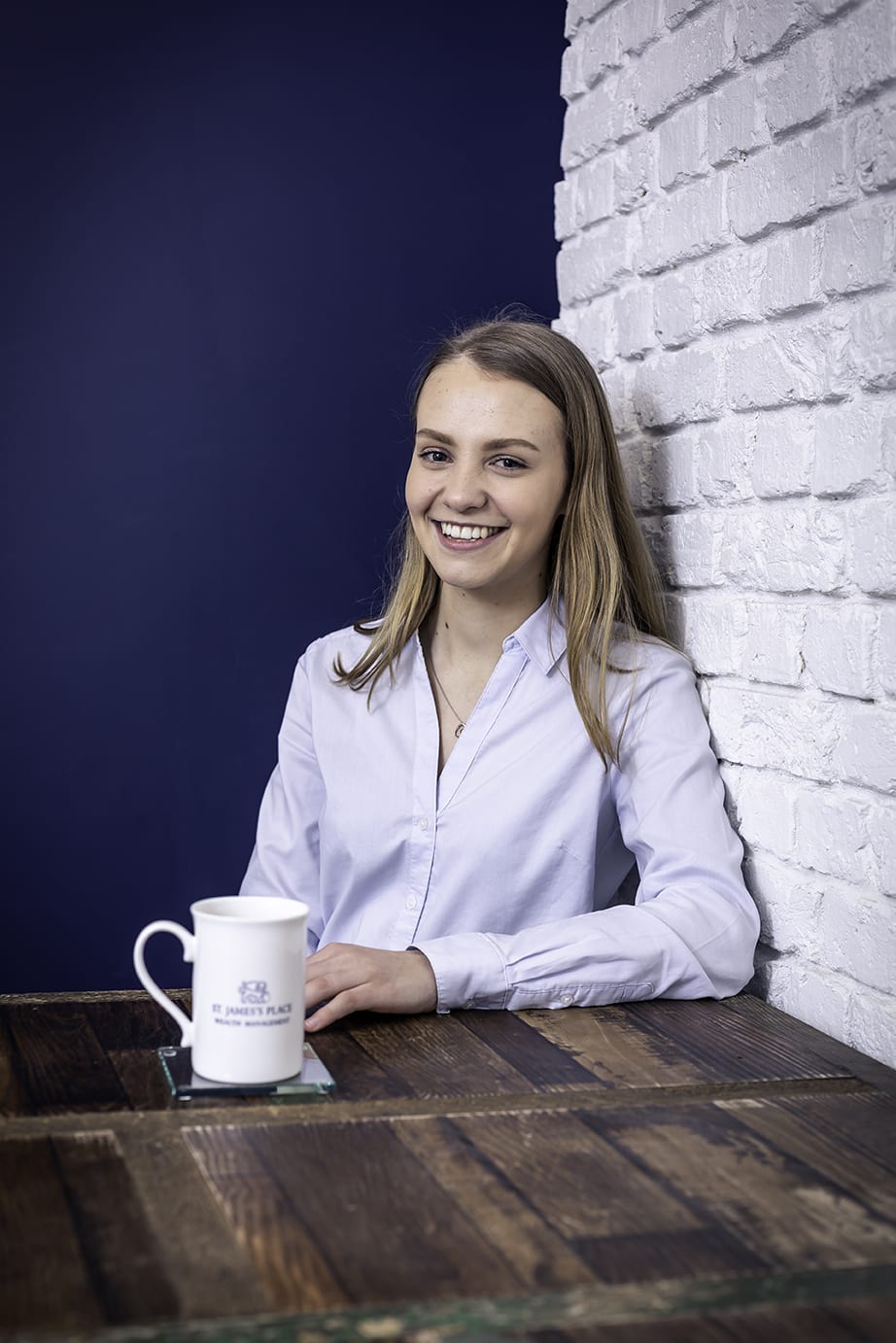 Laura O'Sullivan
Practice Manager
Read More
My role as Practice Manager at Consilium is to support the team in processing business efficiently and provide back-office support to ensure all client work is dealt with effectively. I aim to provide an excellent level of service to our clients on a daily basis.
I am a recent graduate from Sheffield Hallam University which has allowed me to develop the necessary skills to provide efficient administrative support to our team and clients. I am currently working towards gaining financial services qualifications to expand my financial knowledge.
"A small family-like team providing a personal and efficient service."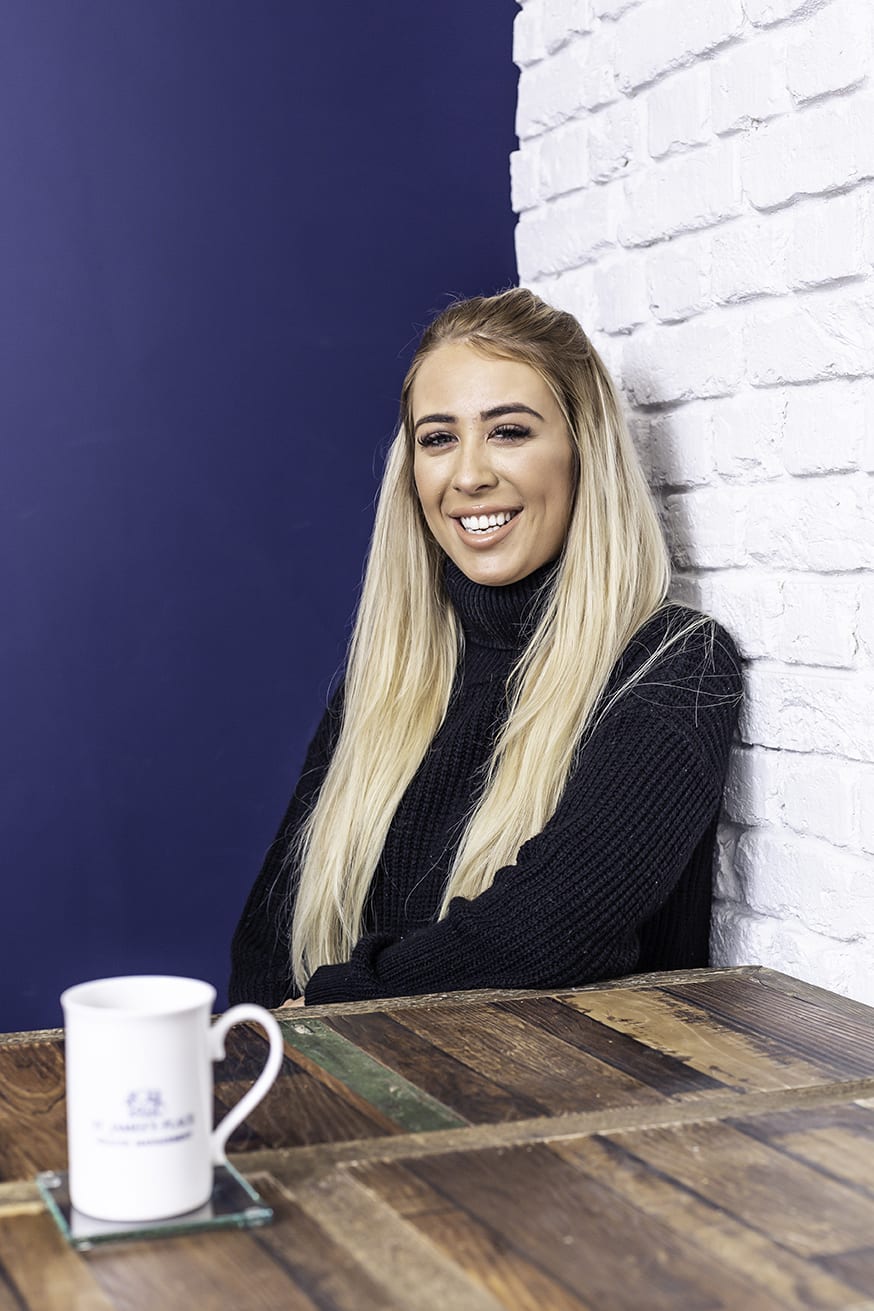 Ellie Martin
Administrator
Read More
My role as Administrator at Consilium is to support the advisers in delivering excellent service to our clients. I enjoy being a point of contact for our clients, both over the phone and welcoming them into our office. I aim to provide an excellent level of service to our clients on a daily basis and make them feel a part of our team.
I love working at Consilium and how we have built a strong tight-knit team to ultimately look ensure our clients are put first and at the forefront of everything we do.
Get in touch
Get a No-Obligation Consultation
Speak to a Financial Adviser to get the right advice to suit your financial requirements.